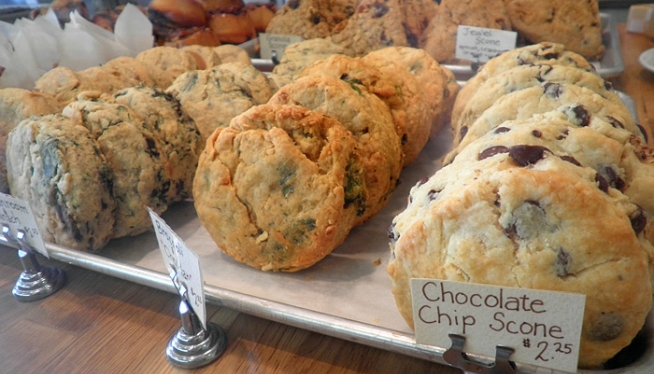 by Mia Zarrella, Entertainment Contributor 
Gluten-free? Vegetarian? Vegan? Whether it is a diet, an allergy, or a lifestyle, you have special food needs. Don't go hungry though, Rhode Island has places that serve your "kind," whatever that may be.

The Grange
It's vegetarian and vegan. It's certified Kosher. It's a cafe. It's a bar. And it has live indie music. What more could you ask for? Located at 166 Broadway, Providence, you can order a roasted veggie bowl, a Carrot Dog, deviled eggs, or a quinoa salad (you'll just have to go there to find out what a Carrot Dog is). Did I mention this is also a bar? Get a babysitter and get going.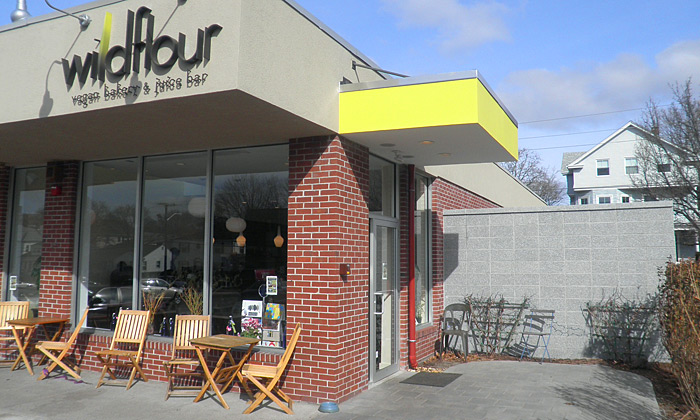 Wildflour Vegan Bakery Juice Bar and Cafe
From the same people who brought you The Grange, here is Wildflour. Wildflour is an organic and vegan bakery, juice bar, and cafe that is certified Kosher. On one of these hot summer days, stop into their Pawtucket location at 727 East Avenue to try their Yellow Submarine or Big C. Oh, and don't overlook their Juice Farmacy. You can get shots of organic herbal tonics and other add-ins such as hemp, ginger, and Chia seed for your drinks. The menu also has a selection of fully gluten free food, including blueberry scones, chocolate cupcakes, and chocolate peanut butter whoopie pies. Wipe your mouth, you're drooling.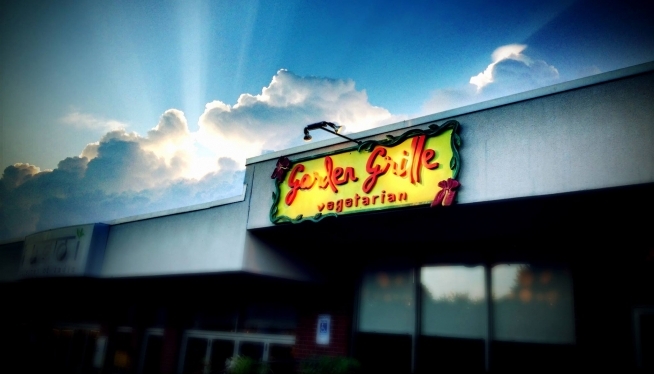 Garden Grille 
This is where it all started. The creators of The Grange and Wildflour first birthed Garden Grille in 1996. Garden Grille offers Kosher, gluten-free, and vegetarian meals. Try the green lentil and quinoa burger or the organic soba noodle bowl. They even have gluten free macaroni & cheese and it doesn't taste like there's anything missing. This Pawtucket restaurant can be found at 727 East Ave, yup that's right, directly next to Wildflour.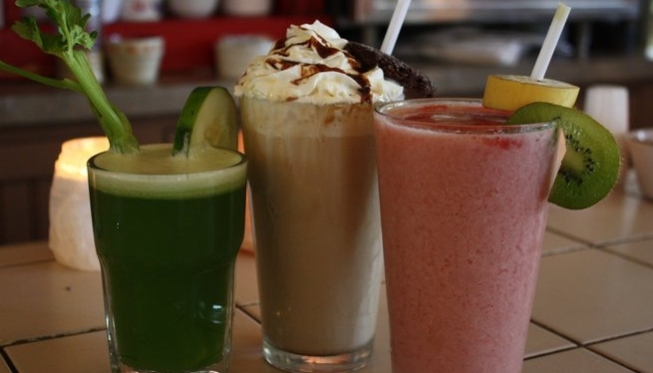 Crazy Burger Cafe & Juice Bar
Don't let the name fool you, this restaurant is not just about burgers. Crazy Burger is a diner and restaurant on 144 Boon St., Narragansett. Sure, their burgers are unique and mouth-watering, but so is their vegan menu. Their Quinoa Vegan Burger (VGF) is my personal favorite, but their other vegetarian burgers are just as tasty and nutritious and the staff is happy to accommodate your dietary needs. I also suggest you leave room for dessert considering Crazy Burger makes a delectable vegan carrot cake and vegan Cookie Split. To wash it all down, opt for one of Crazy Burger's signature vegan shakes.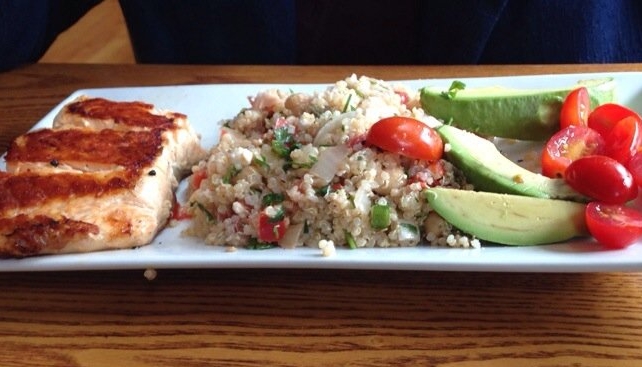 The Bike Stop Cafe
Located next to Crazy Burger on 148 Boon St, Narragansett, the Bike Stop is locally-famous for their brick oven pizzas. You can order any of their specialty pizzas with a vegan and gluten free crust. The Bike Stop also offers a veggie burger, spicy black bean burger, quinoa salad and other menu items catering to the vegetarian, vegan, and GF person.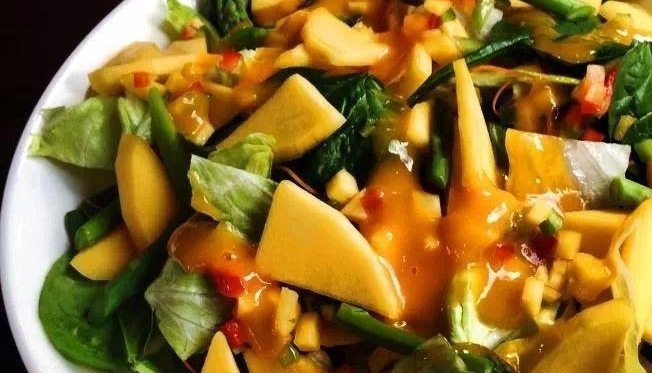 Veggie Fun
Veggie Fun is a Kosher certified Pan-Asian Vegan restaurant located at 123 Dorrance St, Providence. They offer gluten-free meals such as Tofu Delight, Vietnamese summer rolls, eggplant string beans, and vegan options like Basil Soy Protein and Udon Noodle Soup. And when you order your drink, be sure to try one of their organic blended hot teas or homemade iced-drinks—you can't get these drinks just anywhere.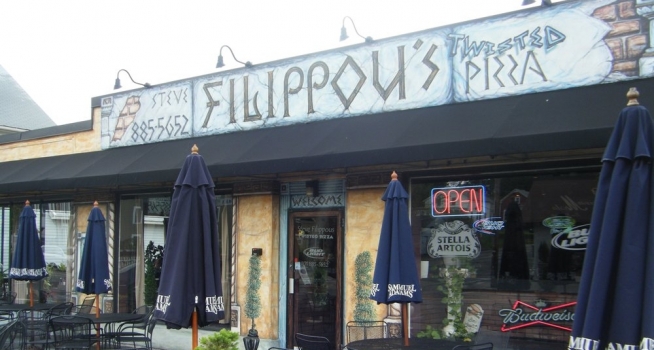 Twisted Pizza
Just because you're the only gluten-free person in your friend group doesn't mean you can't have pizza nights with the crew. Twisted Pizza can make your usual pizza order with gluten free dough and it will still be de-lic-ous. You can either go to their locations in East Greenwich, Exeter, Warwick, or Coventry with your meat and gluten-loving friends, or you can order online or over the phone. Yes, that means you can still stick to your diet when you order a pizza during one of those Netflix-binging nights.
Finding restaurants that cater to your diet and health requirements is easier than it has ever been and these places don't sacrifice flavor for health.