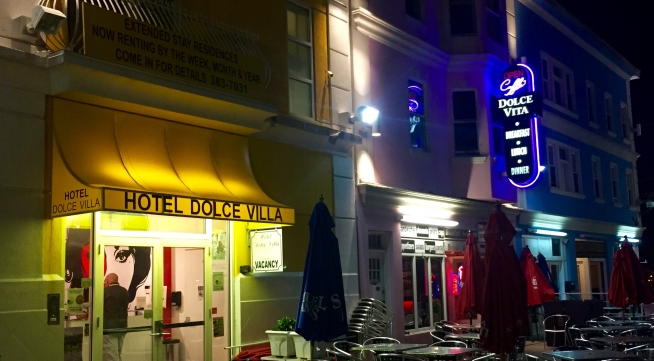 by Mia Zarrella, Entertainment Contributor  
When I first made plans to host my two friends from Portland, Oregon, I was a little intimidated. Culture, history, mannerisms, fashion and food are only some disparities between the West Coast and the East Coast, and I really wanted them to like my little state of Rhode Island.
Portland is a city famous for its good-natured inhabitants; its coffee shops, food, and beer; its numerous unicyclists, plethora of hipsters and hippies, and tendency to "put a bird" on any inanimate object. And considering my friends are from a city that an entire sketch comedy TV series was made about, I felt pressure when it was time to show them around Lil' Rhody.
As a North Kingstown resident, I knew this tour required traveling outside of my neighborhood. Given five days and my minuscule (college student) budget, these are the places I took my West Coast visitors:
Providence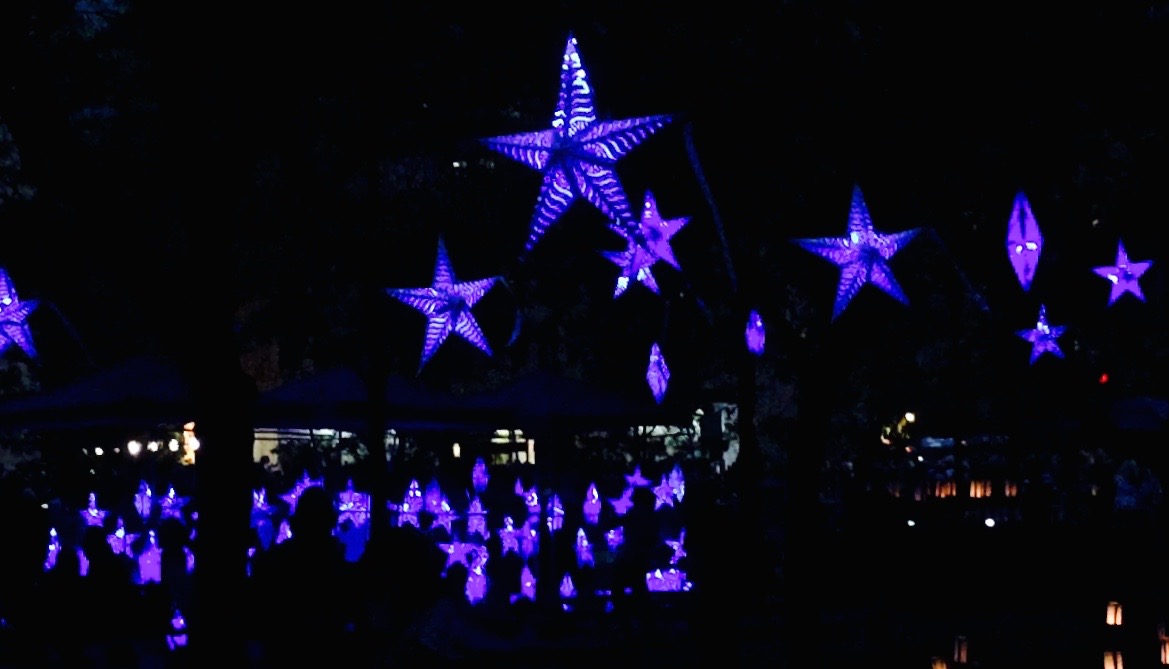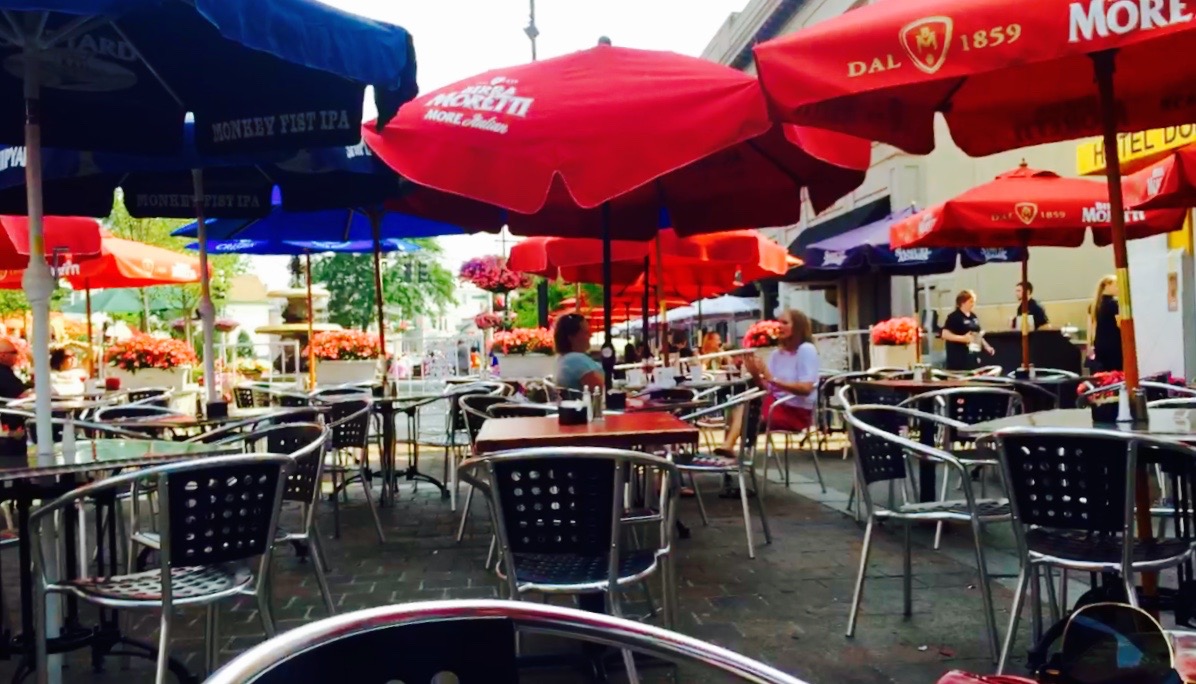 RI Experience: Federal Hill, WaterFire
RI Food: Caserta Pizzeria, Cafe Dolce Vita
RI Shopping: Providence Place Mall
Narragansett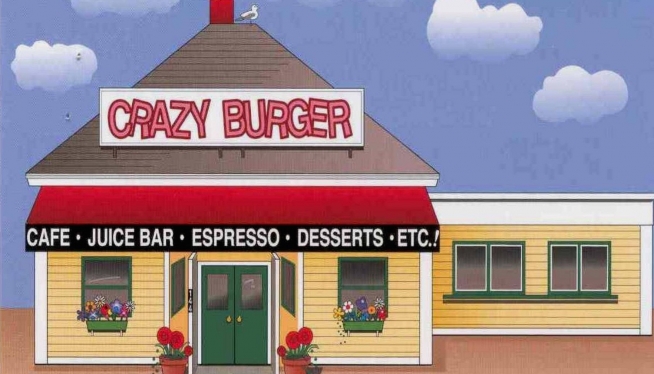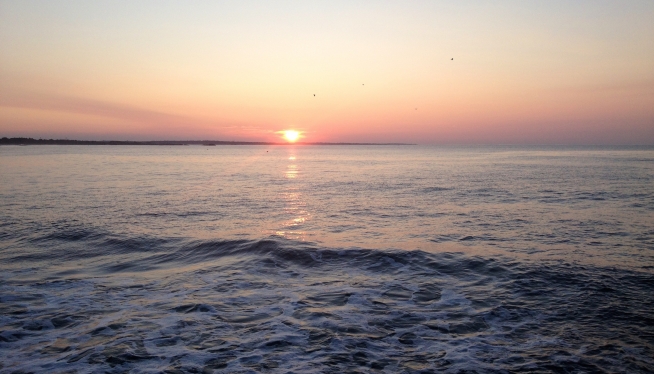 RI Experience: Narragansett Town Beach, Sea Wall
RI Food: Crazy Burger Cafe & Juice Bar, George's of Galilee
Jamestown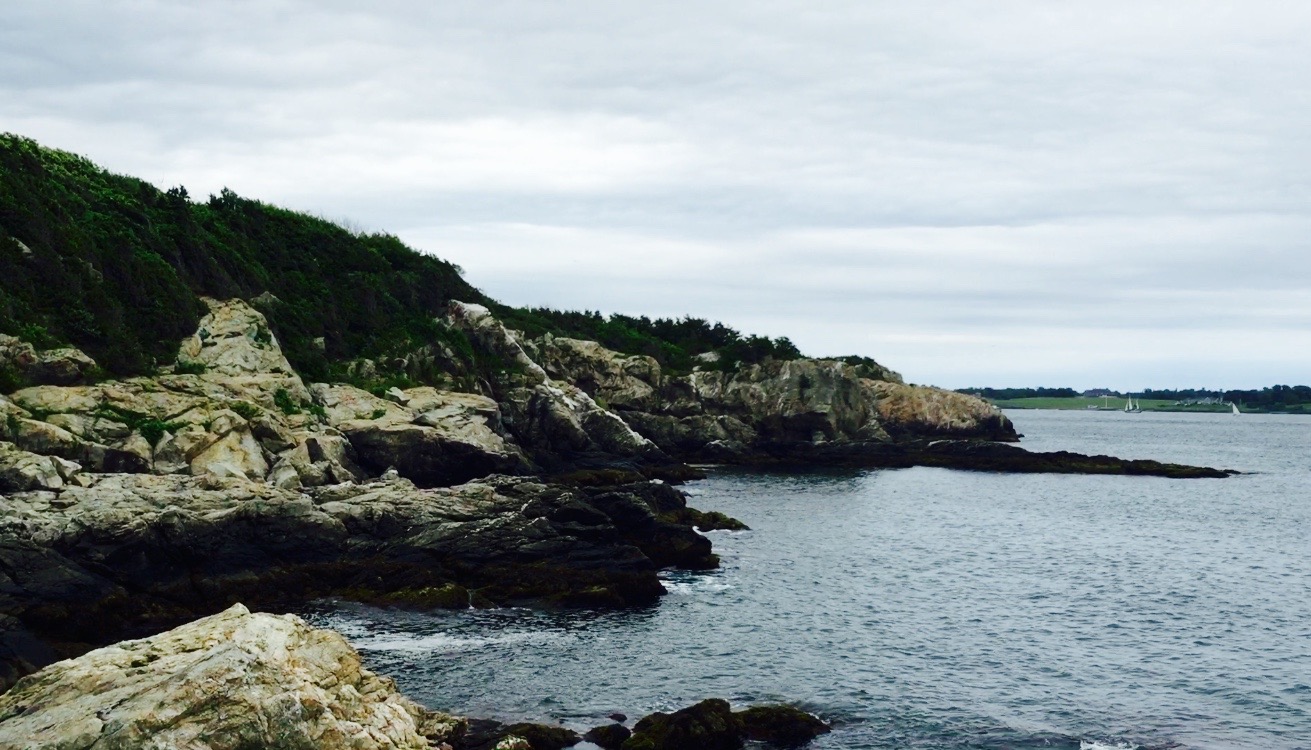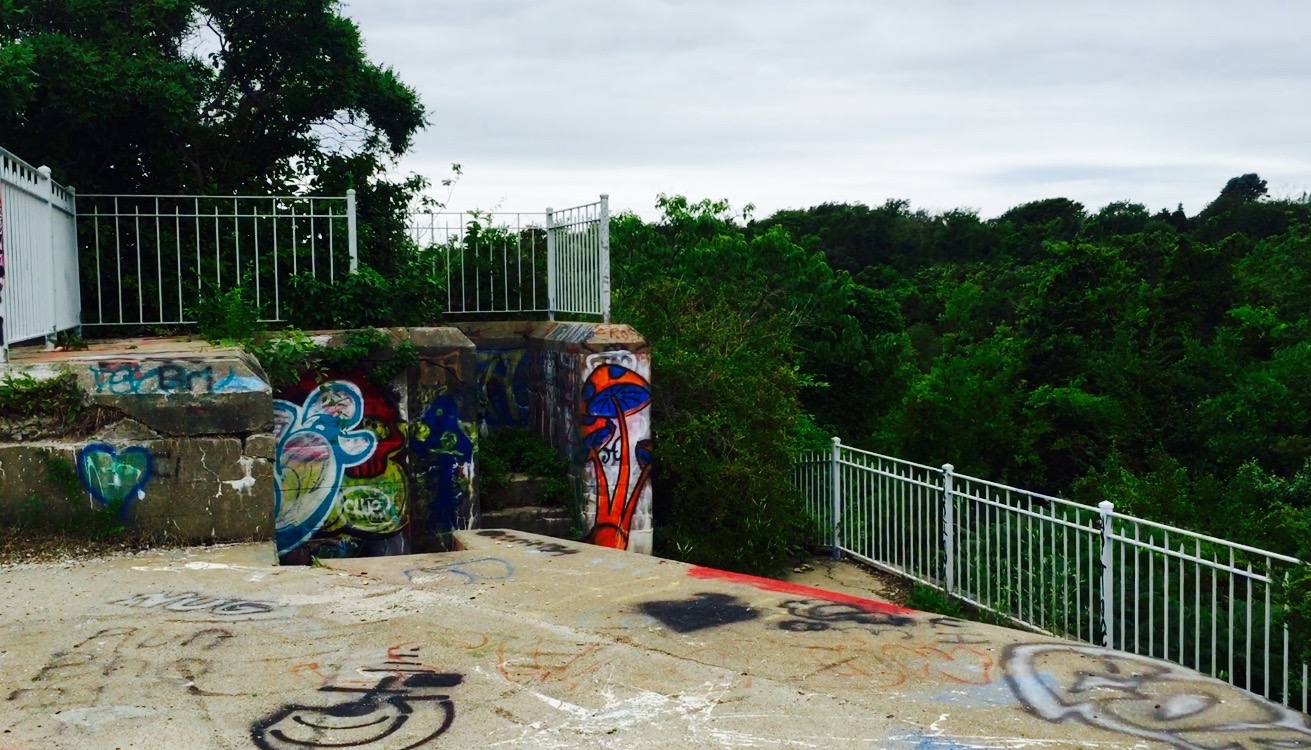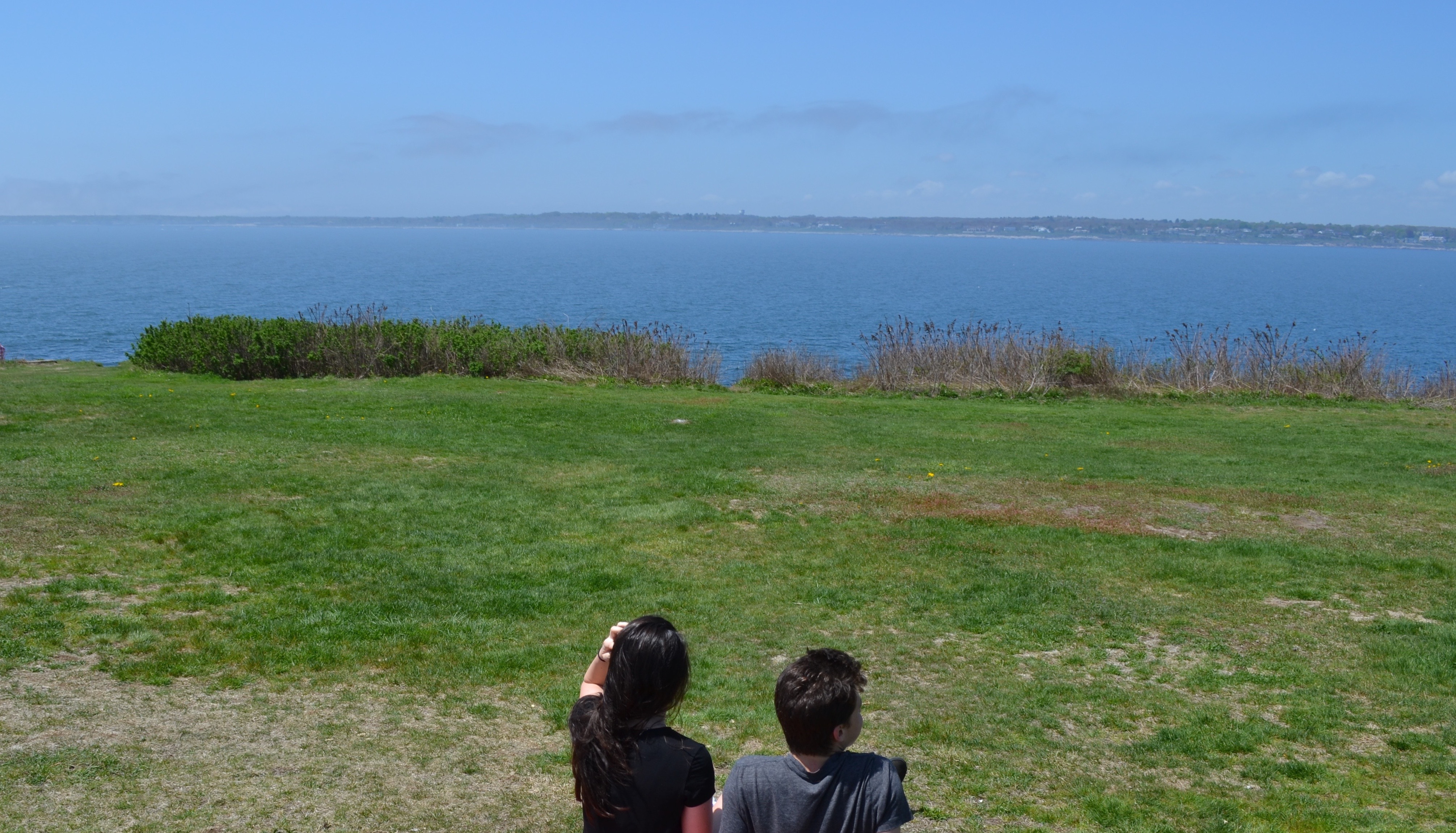 RI Experience: Fort Wetherill, Beavertail State Park
Newport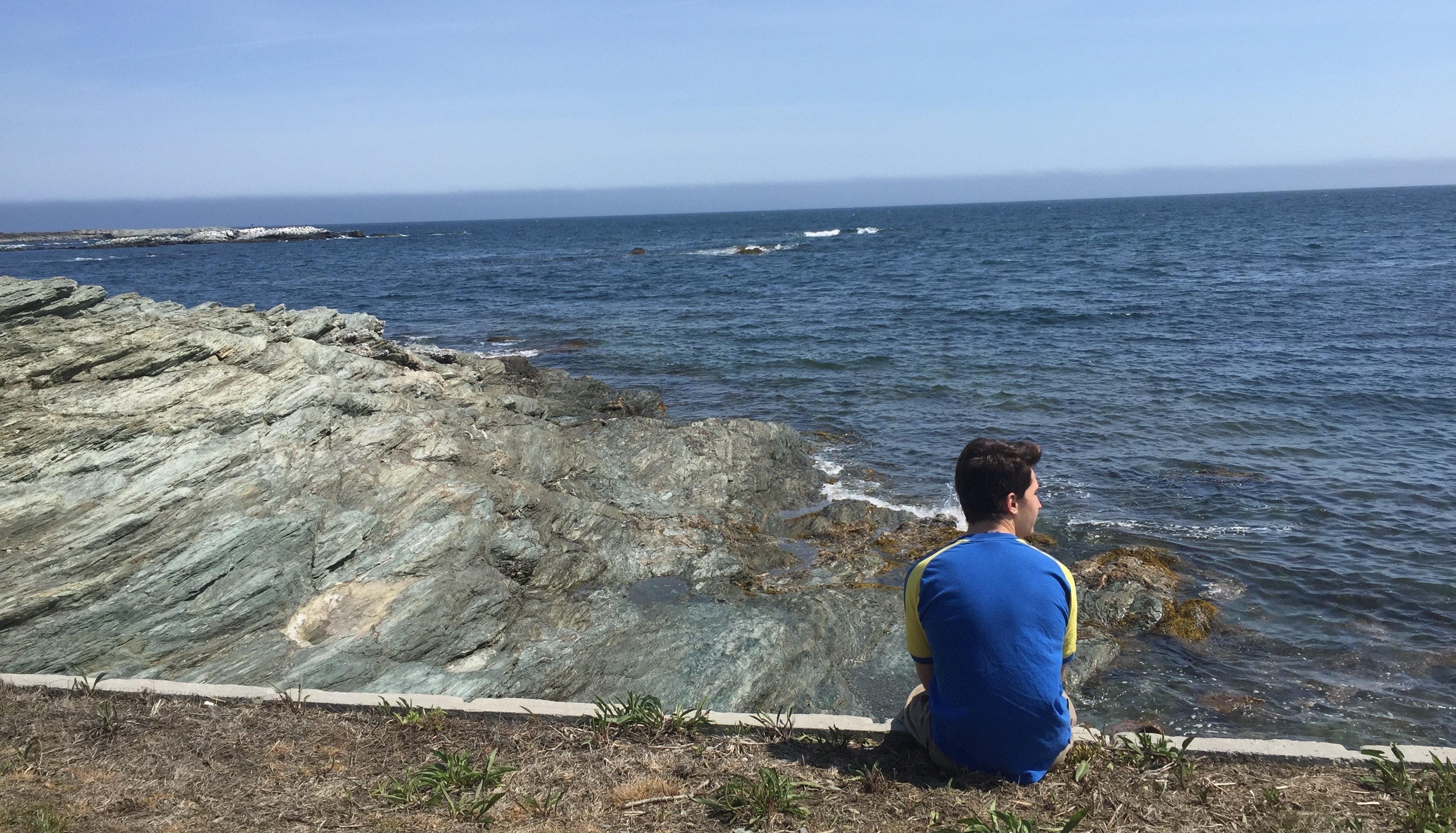 RI Experience: Downtown, walking tour of Bellevue Mansions, Ocean Drive, Brenton Point
RI Food: Dels truck at Brenton Point Park, The Mooring, Midtown Oyster Bar, Country Kettle Fudge
North Kingstown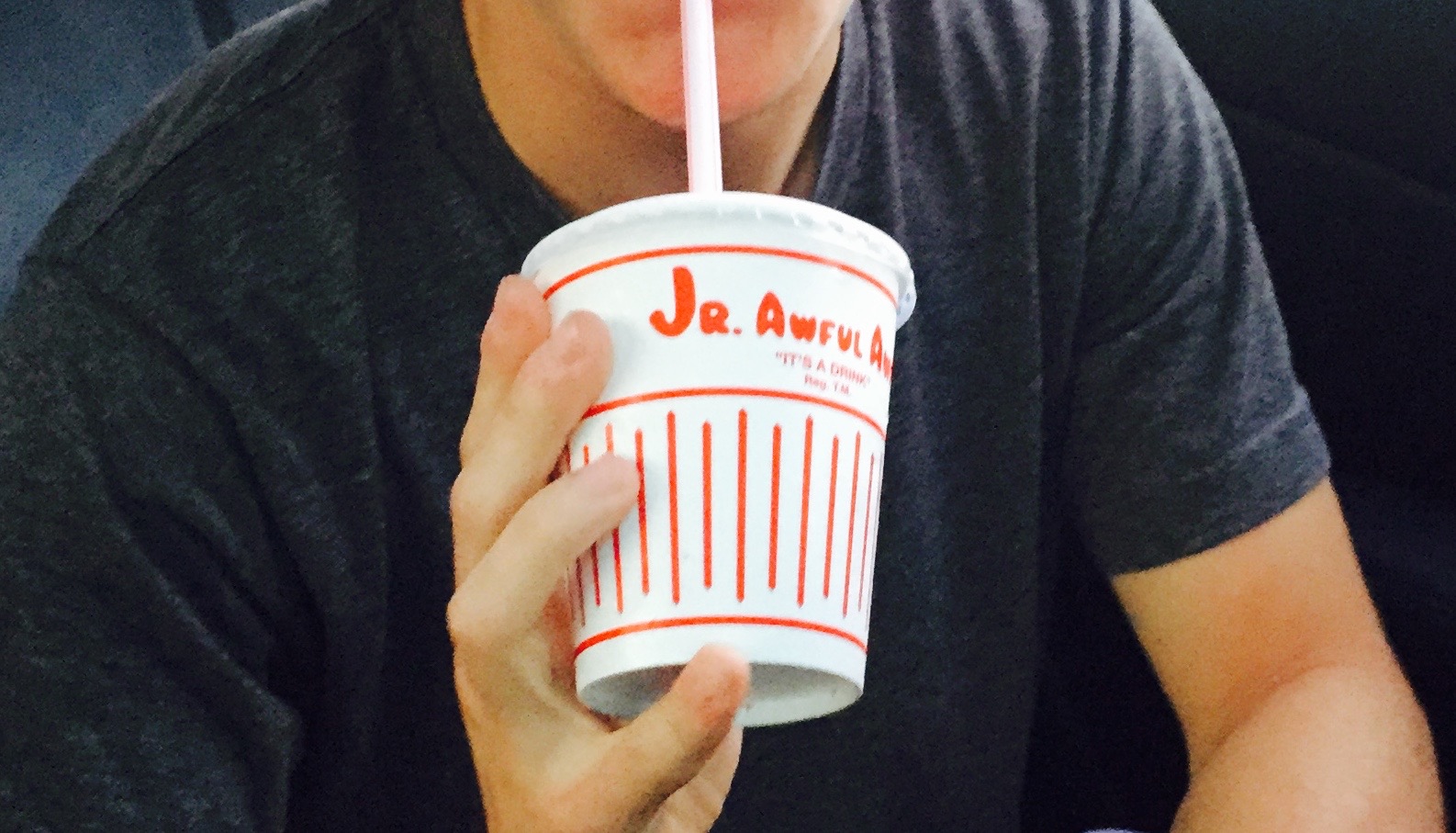 RI Experience: Wickford Village
RI Food: Newport Creamery, Beach Rose Cafe
RI Shopping: Different Drummer, Midnight Sun, Blue Hydrangea
East Greenwich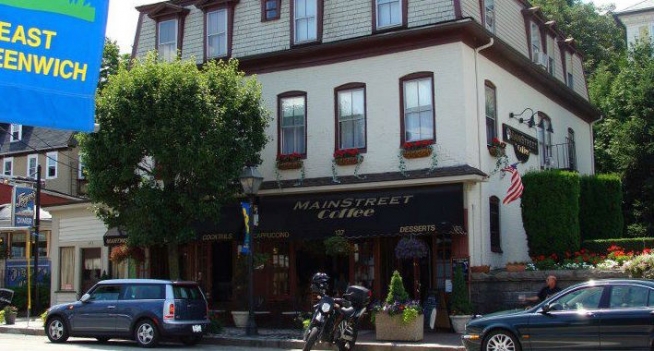 RI Food: Twisted Pizza, Mainstreet Coffee
South Kingstown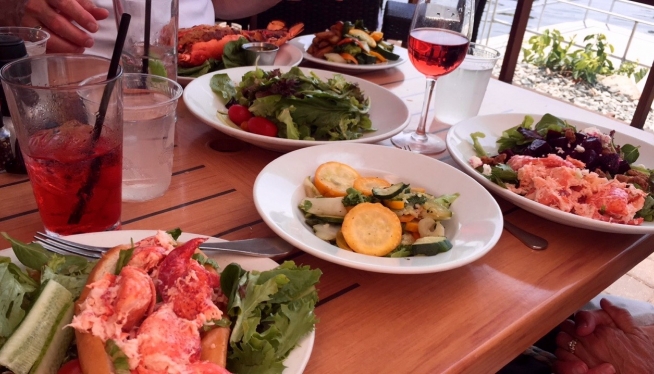 RI Experience: Wakefield
RI Food: Matunuck Oyster Bar
Westerly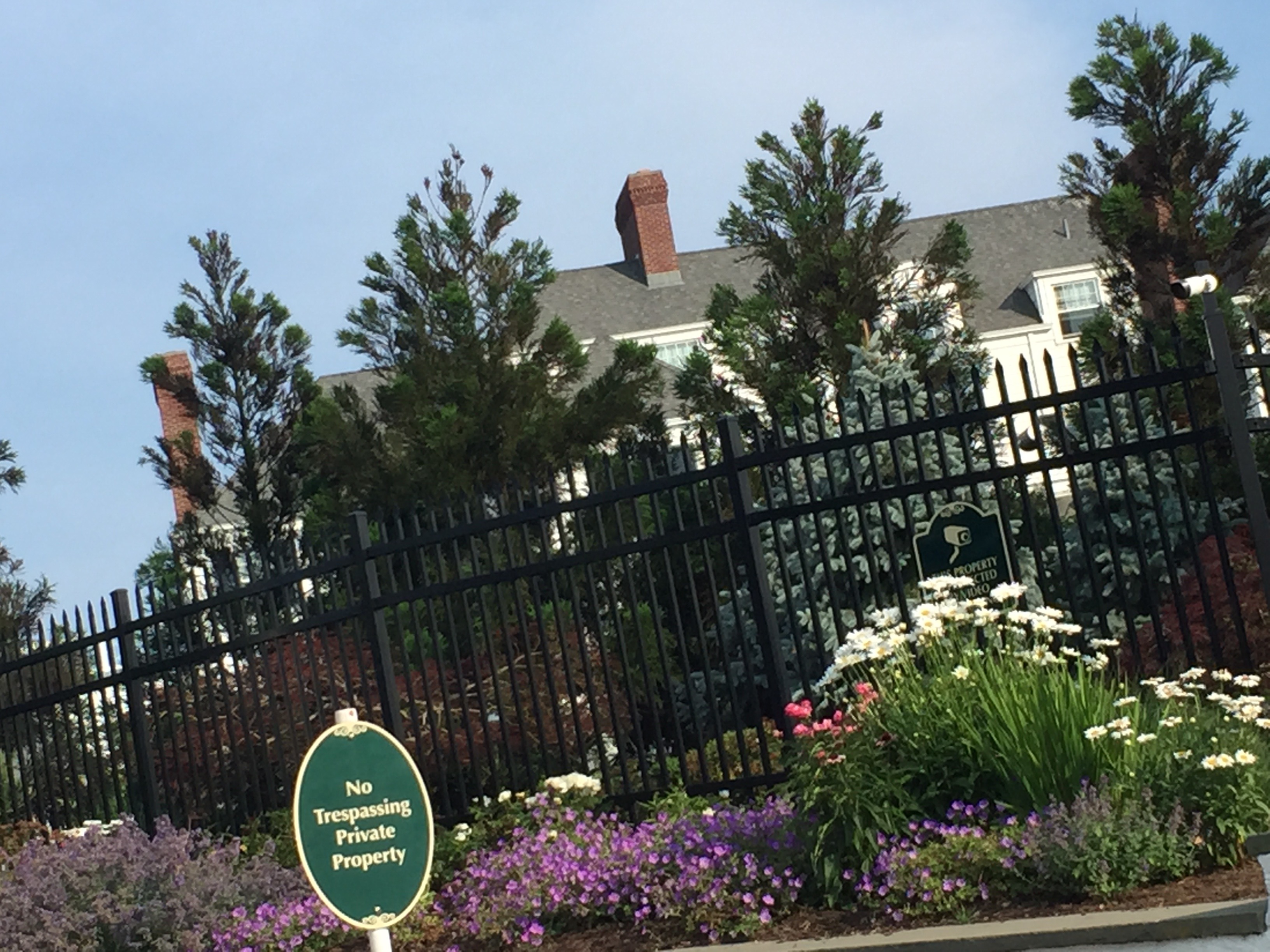 RI Experience: Taylor Swift's House (no entry)
On a small budget in a small time frame, we 19-year-olds accomplished what we could, and it was all a success.
Where else would you take an out-of-stater? Comment below!