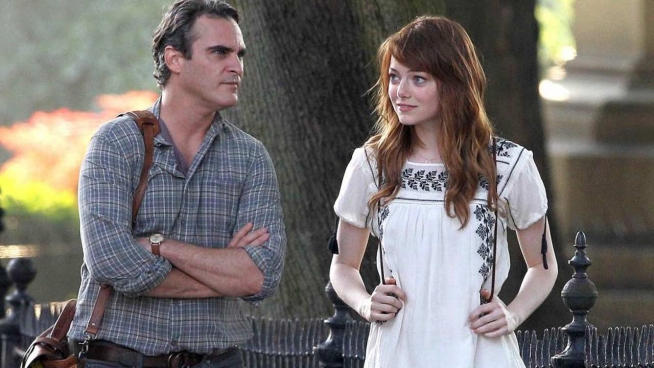 by Mia Zarrella, Entertainment Contributor
Sometimes you are so caught up in the plot of a movie that you don't realize the setting looks a little familiar.
1.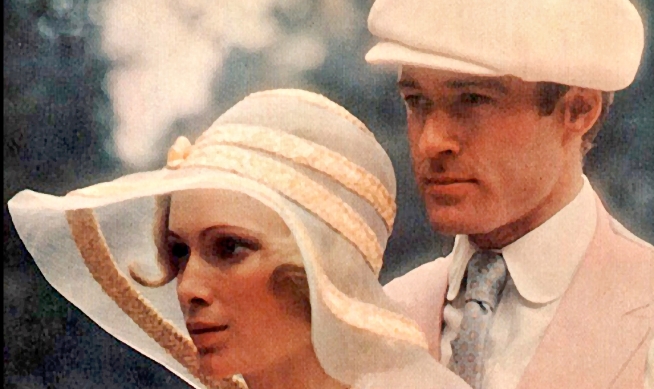 The Great Gatsby (1974) directed by Jack Clayton
No, not the one with Leo in it. This 1974 film used Newport's Rosecliff Mansion and Marble House as Gatsby's mansion. Yes, that means that if you visit these historic manors you can walk on the same ground that Robert Redford and Mia Farrow have frolicked on.
2.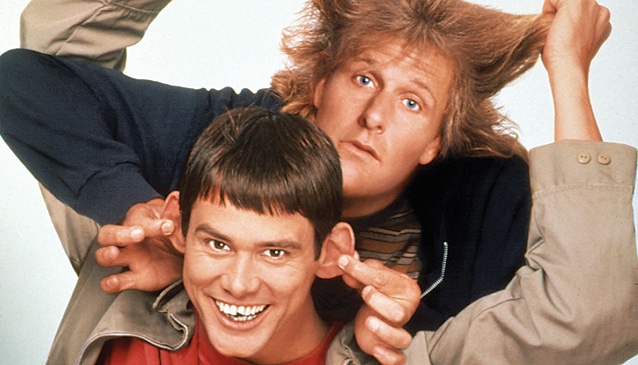 Dumb and Dumber (1994) directed by Peter and Robert Farrelly
What better movie to advertise the beauty of Rhode Island and the charm of its residents than this American comedy with Jim Carrey and Jeff Daniels? Not only was the movie filmed in Rhode Island, using the Providence skyline, the famous Big Blue Bug, and Cumberland scenery, but the plot is also set in Providence, RI.
3.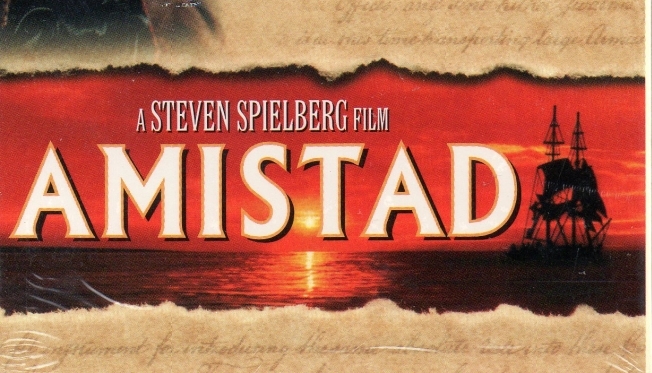 Amistad (1997) directed by Steven Spielberg 
Post-Silence of the Lambs actor Anthony Hopkins stars alongside actors Djimon Hounsou, Morgan Freeman, and Matthew McConaughey in this historical drama filmed at Newport's Marble House.
4.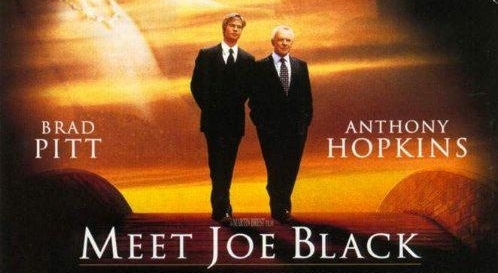 Meet Joe Black (1998) directed by Martin Brest
Apparently Hopkins couldn't resist Rhode Island and had to come back. This fantasy romance film with Hopkins and fresh-faced Brad Pitt is filmed at the Aldrich Mansion in Warwick, right by Narragansett Bay.
5.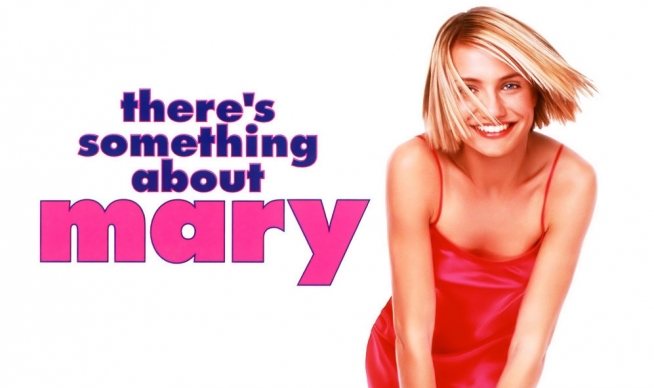 There's Something About Mary (1998) directed by Peter and Robert Farrelly
Considering Peter and Robert Farrelly grew up in Cumberland it makes sense that this sibling-director duo would set another of their movies (they directed the aforementioned Dumb and Dumber) in Rhode Island. Ben Stiller and Matt Dillon star alongside Cameron Diaz, who plays main character Mary in this romantic comedy. The opening scenes of the film are set in Cumberland and the Farrelly brothers used the The Hot Club in Providence and picturesque Barrington as their backdrop.
6.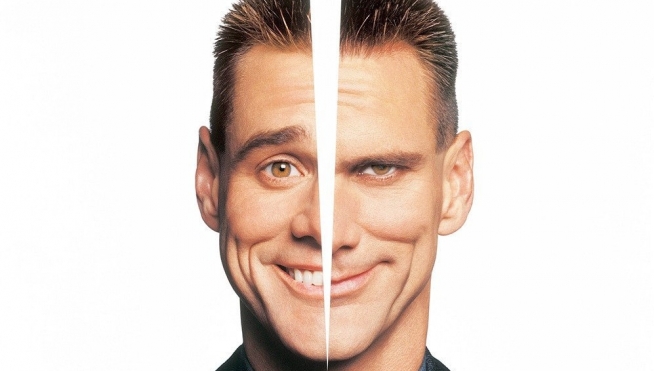 Me, Myself, and Irene (2000) directed by Peter and Robert Farrelly
The directors were of no surprise most likely. Jim Carrey and Renée Zellweger star in this Rhode Island-centric film about an RI state trooper suffering with multiple personalities. Several locations include Galilee, Ocean Avenue, and Narraganset Ave in Jamestown.
7.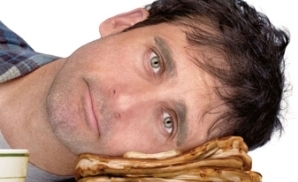 Dan in Real Life (2007) directed by Peter Hedges
Starring Steve Carell, Dan in Real Life was not only filmed here, but cast many of their actors while in RI. From November to December of 2006, the crew filmed around Newport, East Greenwich, West Greenwich, Jamestown, Westerly, and Providence. Locations include: Seven Stars Bakery in Providence, Ocean Avenue in Newport, and Westerly's Mackerel Cove, Napatree Point, Alley Katz Bowling center, and Misquamicut Beach.
8.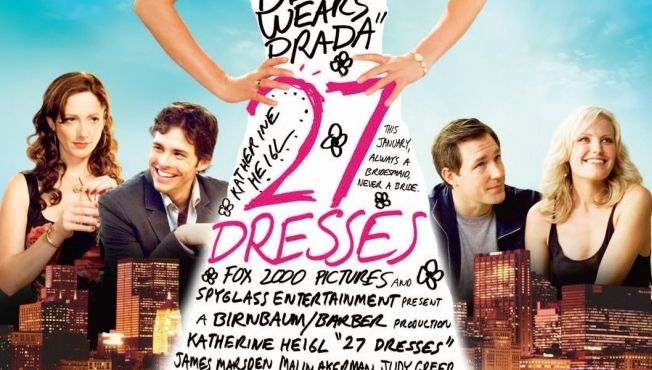 27 Dresses (2008) directed by Anne Fletcher
Also featuring Rosecliff and Marble House is this rom-com starring Katherine Heigl. Providence was posed as the New York cityscape, while other scenes were shot at an East Greenwich diner, a bar in Pawtucket (where they sing "Benny and the Jets"), and a beach in Charlestown. This movie makes the new tally: Marble House- 3 and Rosecliff- 2.
9.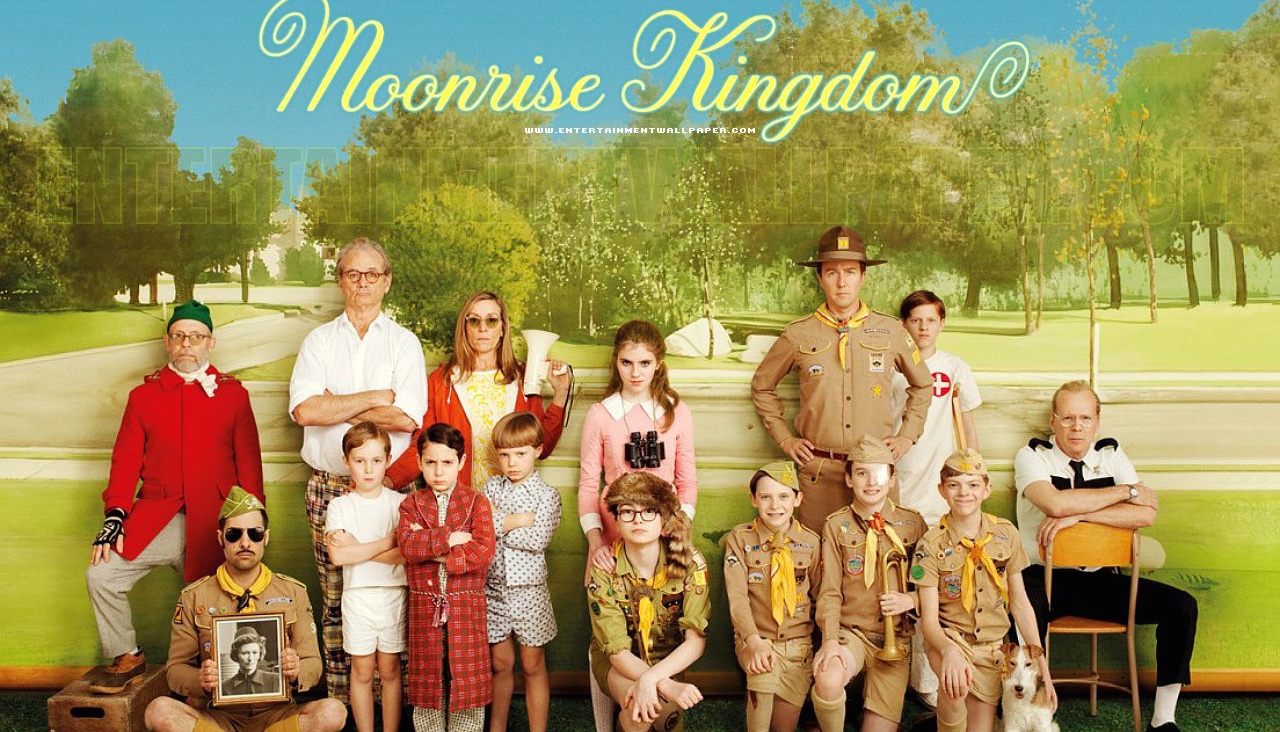 Moonrise Kingdom (2012) directed by Wes Anderson
Starring Bruce Willis, Edward Norton, Bill Murray and Frances McDormand, Moonrise Kingdom was shot all around Rhody. Between April and June of 2011, the movie was filmed in areas around Narragansett Bay including Conanicut Island, Prudence Island, Fort Wetherill, Yawgoog Scout Reservation, Trinity Church, Ocean House, Lincoln Woods State Park, Arcadia State Park, the Newport State Airport, Long Pond Woods, and Ballard Park. The Conanicut Island Light, which is no longer in use, was also used for the exterior of main character Suzie's house.
10.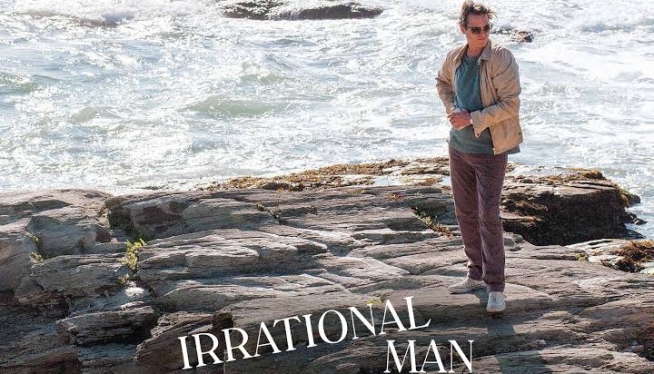 Irrational Man (2015) directed by Woody Allen
Yup, that is right. Woody Allen, Emma Stone, and Joaquin Phoenix were in Rhode Island. And they were all over: Pawtucket, Jamestown, Newport, Cranston, Richmond, and Portsmouth. The movie will be released July 17, so keep a watchful eye on scenery…who knows, maybe you'll recognize something or someone, after all this is teeny tiny Rhody.
And although we are small, we have left a big impact on the movie industry, contributing to film our historic buildings, scenic mansions, divergent cityscape, and grand coastline.